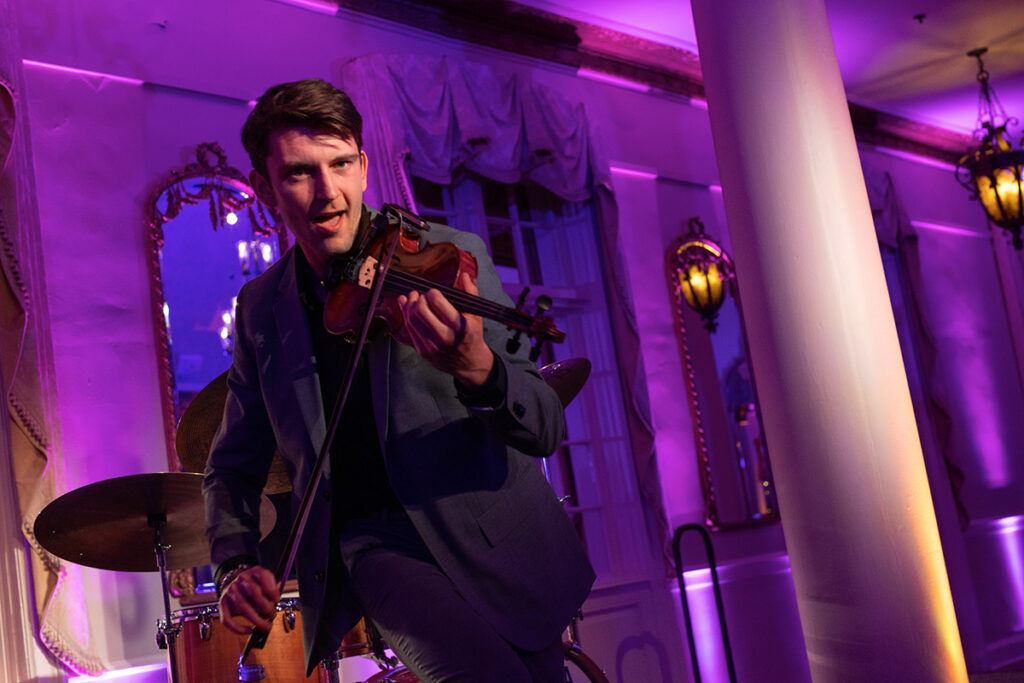 Creativity. Flexibility. Innovation. 
This is who we are.
The University of Tennessee College of Music boasts a world-class faculty and staff who are deeply committed to helping students become well-rounded leaders in the field of music.
The College of Music offers a rich diversity of programs that affords students both traditional and novel opportunities in music studies and beyond. We strive toward a holistic training of the musician of the future, modeling traditional skills in academics and performance along with globally applicable skills like leadership and critical thinking. Our curricula melds lessons, ensembles, and academic classes spanning the Western canon to World and popular music. Beyond core classes in analysis, education, musicology, and music performance, students take classes dedicated to acquiring life skills in business, communication, health and wellness, and marketing necessary for professional and personal success. We strive to maintain the highest quality academic and performance opportunities you have come to expect from our flagship institution.
The College of Music maintains a healthy student to faculty ratio to ensure all students have regular access to faculty and our award-winning facilities. 
We are the only College of Music in Tennessee, the premier state in the nation for music. Come create your future with us!
Featured News